The University of Iowa Labor Center
The Labor Center provides educational programs and resources for Iowa's working people and their organizations. For over 70 years, we have served as a trusted bridge connecting the state's public university system with workers across Iowa's 99 counties. 
We offer a wide range of non-credit, continuing education courses on workplace legal rights, industrial relations, and labor leadership. We also conduct research, develop educational materials, host public conferences, and administer one of the largest labor-focused oral history projects in the world.
The Labor Center strengthens Iowa communities and the university by linking workers and their organizations statewide with students and faculty on campus to exchange information and ideas that advance academic excellence while promoting the well-being of working Iowans.
On-campus Program Registration
Already know which program you want to attend and ready to register?  We look forward to working with your members to build their knowledge, skills, and confidence.
OFF-CAMPUS PROGRAM Requests
Tell us what you need. We will work with you to deliver the right program for your members in a location and format that is accessible to them. We look forward to working with you!
Promotional Flyers for Upcoming and Recent Programs
Upcoming Programs and Events
Spotlight on Current Research and Initiatives
Spotlight on Current Research and Initiatives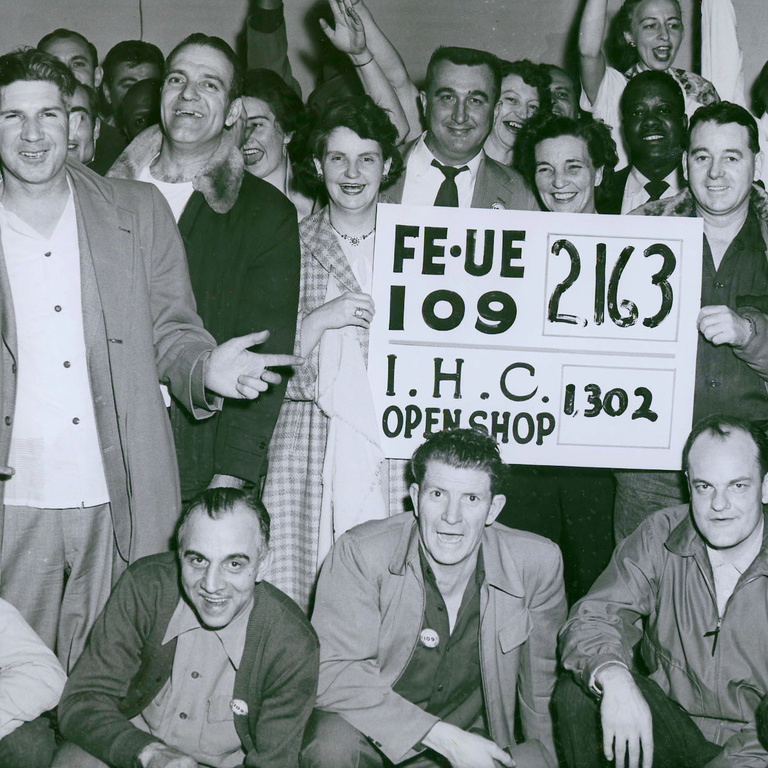 For over four decades, the Labor Center has coordinated the Iowa Labor History Oral Project (ILHOP), an innovative statewide initiative to document Iowa's rich labor and working class history through the collection and preservation of oral histories. ILHOP is one of the most comprehensive state-level labor oral history collections in the world.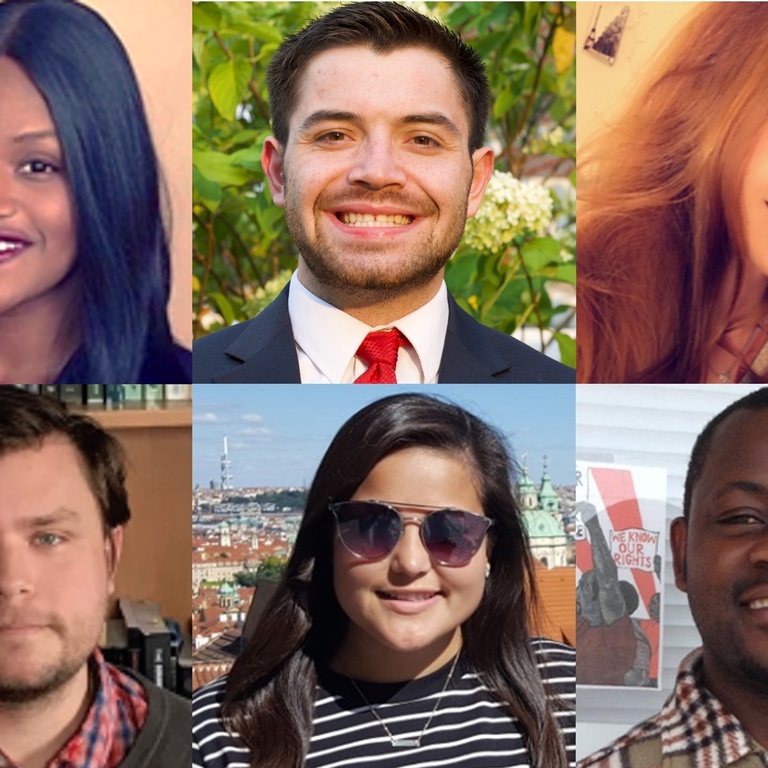 Each year, the Labor Center connects undergraduate, graduate, and law students with community engaged research opportunities that serve Iowa communities and enrich students' academic experience. This year, our Research Assistants are analyzing the impact of changes to workers' compensation law, as well as the implications of federal infrastructure bills for environmental and labor standards in Iowa.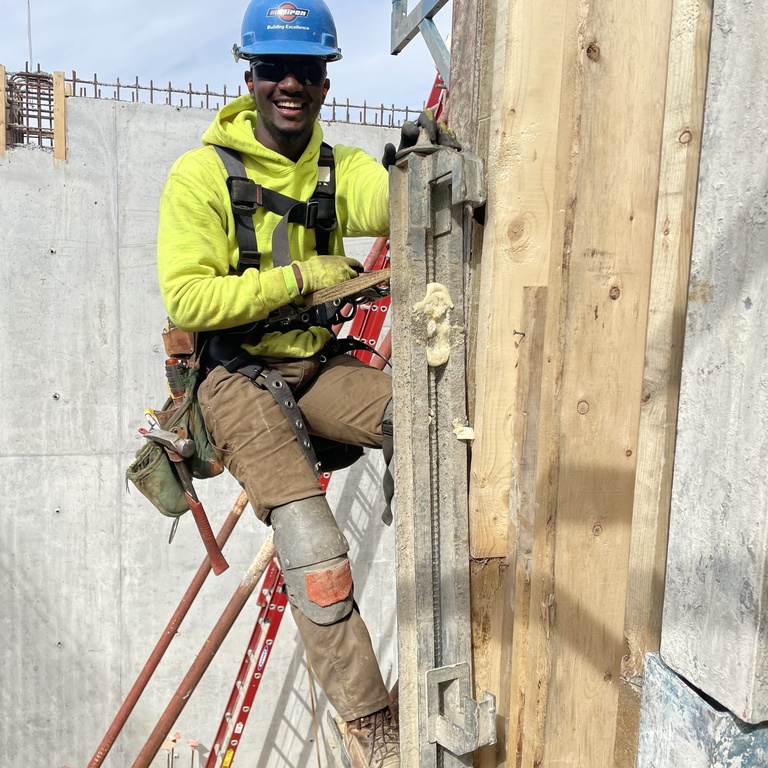 In 2019, the Labor Center teamed up with the Iowa State Building and Construction Trades Council and several community nonprofits to launch a new program to advance equity in skilled construction careers. We are currently partnering with the City of Iowa City to provide residents with the knowledge, connections, and confidence to enter Registered Apprenticeship programs. We also host an Iowa Women in Trades Network for peer support and leadership development.
The only unit in the state university system specifically devoted to research and education for and about Iowa workers
Adult learners reached annually through a wide range of non-credit course offerings
Iowa counties whose residents were directly served by Labor Center programs in FY2022 alone
Information provided on or through this website is NOT intended, nor shall it be construed as, legal advice. 
If you need legal advice, you should contact an attorney.